Art & culture
through dance.
Mission
At Main Act Dance Studios, our mission is to provide professional dance instruction, and instill an appreciation for the art of dance, in a safe, family-friendly studio environment. It is our hope that students will not only learn various disciplines of dance, but will also gain life skills such as perseverance, direction following, and teamwork to interact with their community in a meaningful way.
About us
Main Act Dance Studio is unlike other studios in York County. We are bringing dance to you. We provide professional dance instruction at your facility or business through 1-hour long sessions. It is our hope to instill a love of dance in the hearts of those we teach causing them to wish to further their dancing. By teaching them the art of self-expression through dance we are working to blend the arts and culture of York County through dance.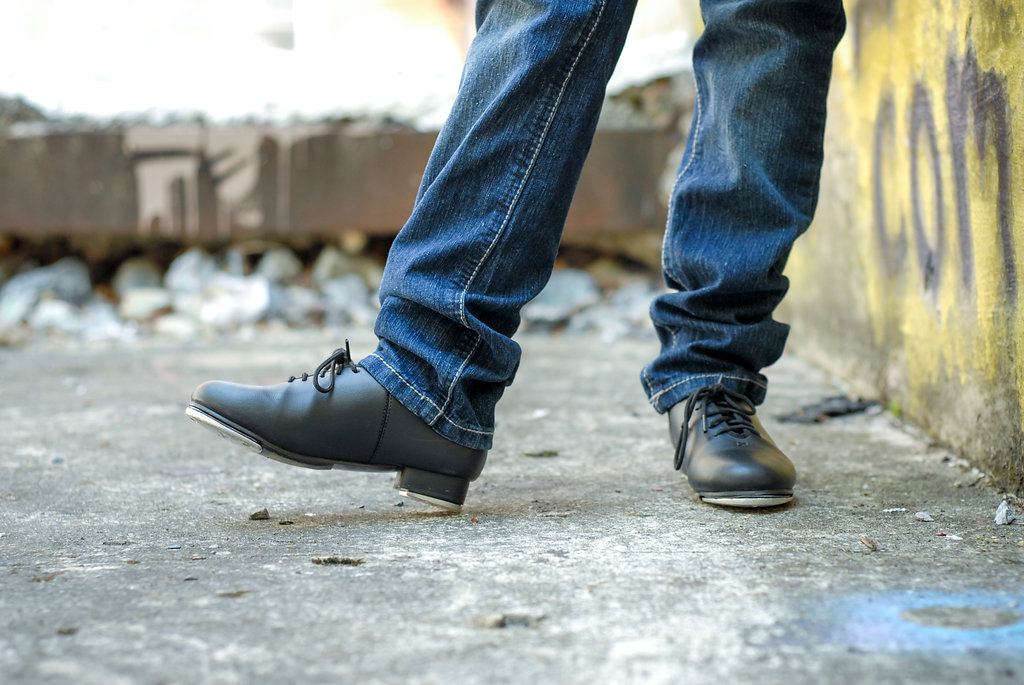 Preschool Program
We offer 1-hour of instruction at a time during the designated time scheduled. We do an abundant amount of activities from being animals to front rolls down the acrobatic mat. We strive for the children to have fun while enhancing creativity, working on fine and gross motor skills, and building memory retention. The hour class is set up into 4 sections: stretching, learning combos, across the floor, and mat work. In between, when a break is needed, we play different dance games which can include freeze dance and exploration of movement. Our teacher will come out to teach the children jazz, ballet, and acro. We bring all our props and equipment with us. The only thing we would need from you is at least 5 willing children between the ages of 2 and 6; and a space large enough for them to move around a little bit. Do you have different age classes? We can do a dance class with each of those classes.
· $ 2.00 per child with min. 5 children
· Payable by cash or check at time of visit
· Can do class with each age group
· We will work with your availability
· We supply all props and supplies
· Ability to schedule multiple/repeat classes
Want to book a class? Call us at
(717) 881-4473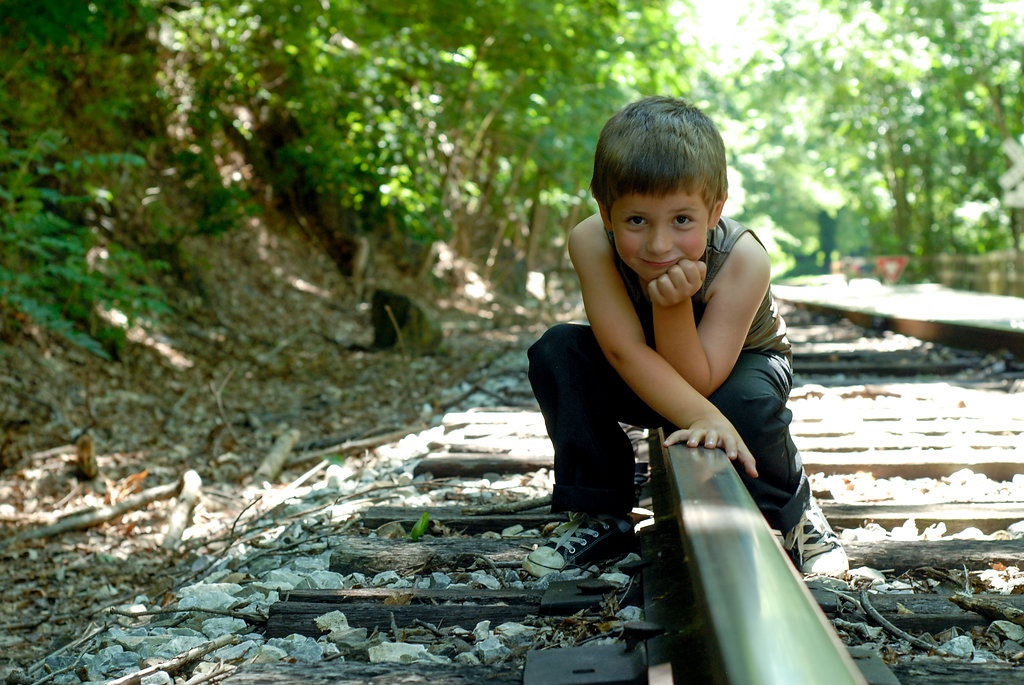 May 4th First Friday
We were given the opportunity to participate in this great day of giving. All across York, local non-profits were the recipients of the public's generosity. We performed at Central Market and Foster's Flowers that evening. We were very happy with the response we received from the community and want to thank you all from the bottom of our hearts for your generosity towards our studio.